Repair
Everybody wants their equipments to run nonstop. National Elevators maintenance team keeps your equipment running safely, efficiently and reliably. Scheduled preventive maintenance increases the performance of the equipment and brings peace of mind to passengers and building owners. It enables cost-effective and reliable operations. As usage of the equipment increases and requirements grow, maintenance keeps your equipment running around the clock and throughout the year. We keep you informed about the condition of your equipment and about what steps we have taken. Whatever your challenge, we take care of it. We undertake all brands of Elevators & Escalators for maintenance after a thorough checkup by our expert team.
Some of our clients who benefit from our services include:
M/s Sandra's Inn, Dubai
M/s Dhow Palace Hotel, Dubai
M/s Lifeline Hospital, Abu Dhabi
M/s Fathima Supermarket, Abu Dhabi
M/s Crystal General Contracting, Ajman
Civil Court & Shariya Court, Al Ain
M/s Tawam Hospital, Al Ain
M/s Al Ain Gift Centre
M/s Al Massa Hotel, Al Ain
M/s Coral Residence Hotel Tower, Fujairah
M/s. Sheikh Saeed Tower, Fujairah
M/s Al Zarouni Builders Buildings, Fujairah
M/s Fujairah National Insurance Building, Fujairah, etc...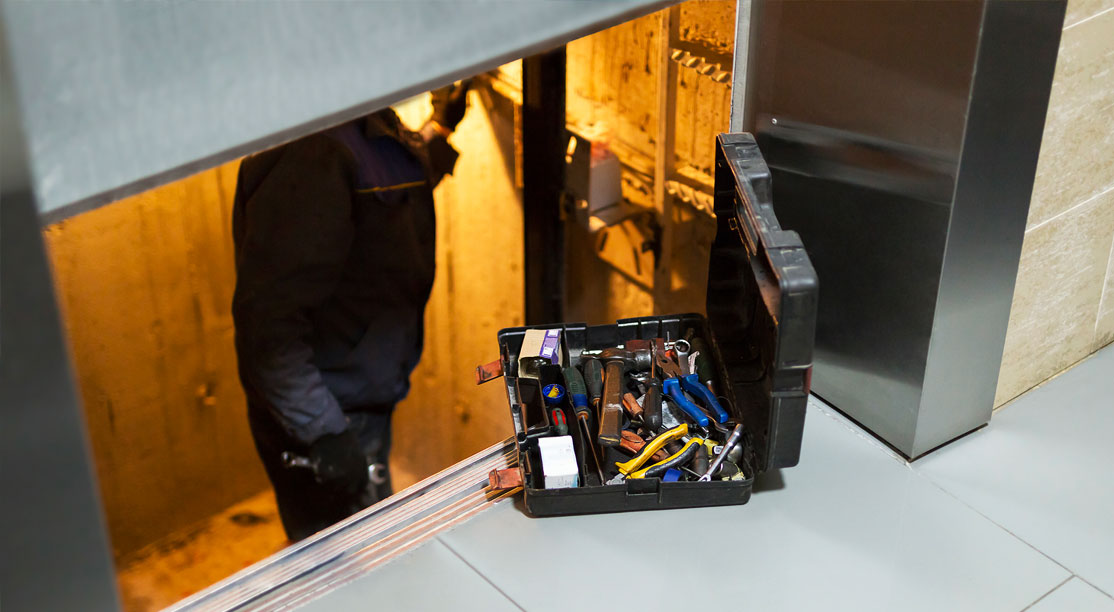 Copyright © 2019 National Elevators - All rights reserved. Powered By PLAN A Agency