Our Services
Our mission is to become the most sought after service & be recognized as the supplier of choice.
Installations
We are dedicated to utmost professionalism with installation & commissioning to suit economical needs and to ensure the highest level of service quality
Modernization
Modernising and replacing old worn lift components will dramatically improve the reliability and performance of the lift. We are able to devise a solution for any type of lift.
Repair
All repair works are carried out with a high degree of professional workmanship. Our directly employed repair engineers can provide solutions to all key areas
Maintenance/Service Provisions
We undertake all brands of Elevators & Escalators for maintenance after a thorough checkup by our expert team and keeps your equipment running safely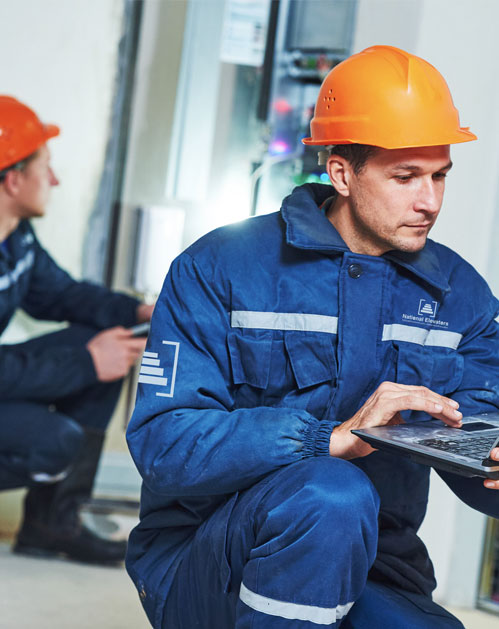 Copyright © 2019 National Elevators - All rights reserved. Powered By PLAN A Agency