Who We Are
Vision
National Elevators vision is to be a leading vertical transport founder and aims to defect free product to its customers on time and within budget.
Highest product quality
Most-cost effective
Rapid turn-around services
Supreme customer satisfaction
Mission
We National Elevators recognize that the customer is the life line of our business success and it is our objective through continual improvements not only to meet our customer needs, but to exceed their expectation in quality, delivery, and value. National Elevators' genuine commitment is to provide comfortable, safe, and even inspiring vertical transports to our customers and we carry with care to be linked with new levels.
Values
We are responsible, accountable, respectful, effective & efficient service provider for the general public in the field of vertical transportation in all formats.
We promote honesty, integrity and openness in all we do and delivered.
We encourage inspiring innovations to meet challenges.
We promote an environmental and social collaboration.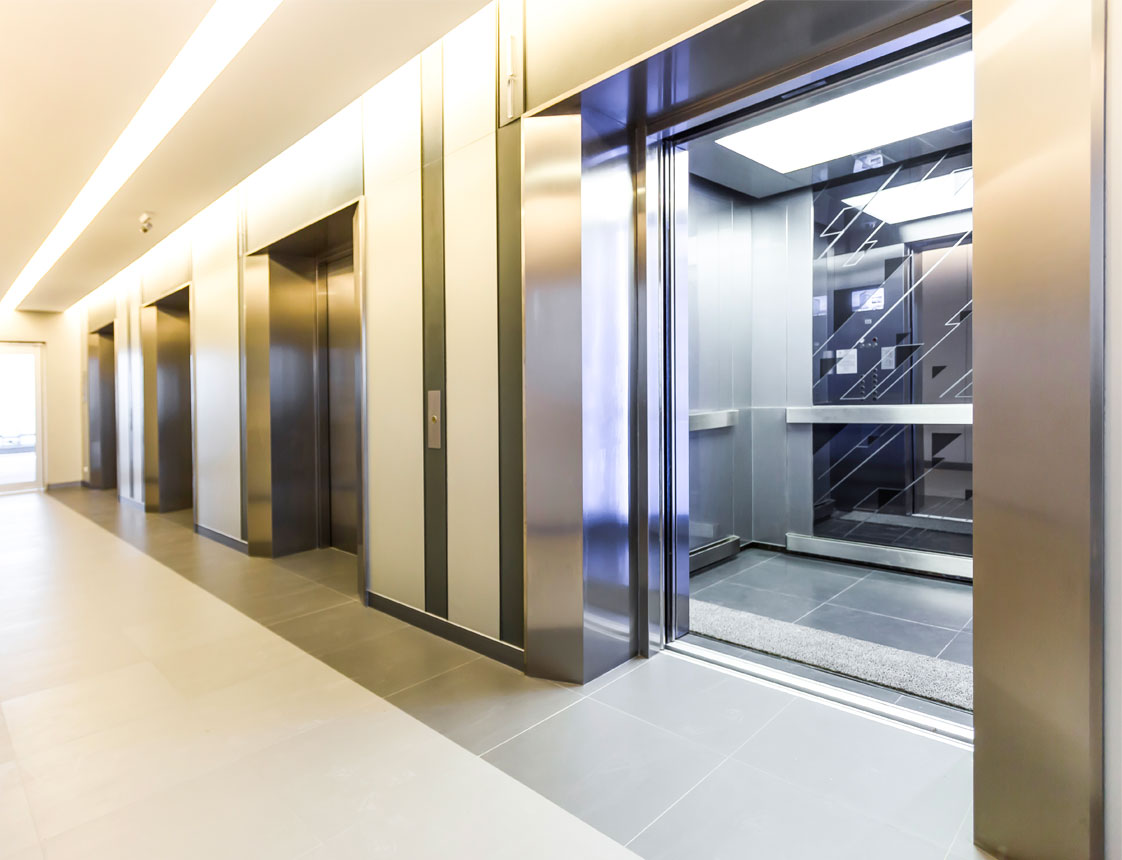 Customer's satisfaction is our success
CEO Message
Mr.Yaseen Noorulla
CEO National Elevators
"Yesterday aimed Today exceeding Tomorrow Achive Excellence"
National Elevators continue to lead the way to the future generation of Vertical transportation, enriching lives around UAE and the world with comfortable, safe, and even inspiring vertical transports and most responsible ways of moving people and carry with care to linkz new levels.
Our genuine commitment is to meet challenging goals with charming talent and enthusiasm of people, who believe there is always an enhanced technique.
With our genuine commitment to excellence, endless innovation and respect for the globe, we aspire to exceed potential and be satisfied with smile from heart.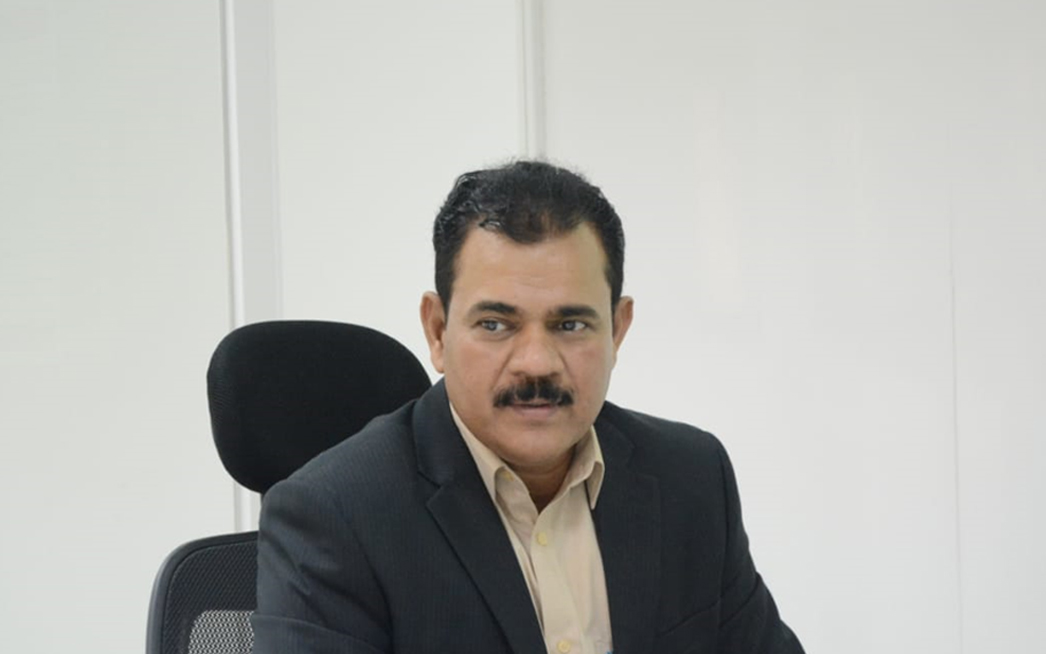 Copyright © 2019 National Elevators - All rights reserved. Powered By PLAN A Agency